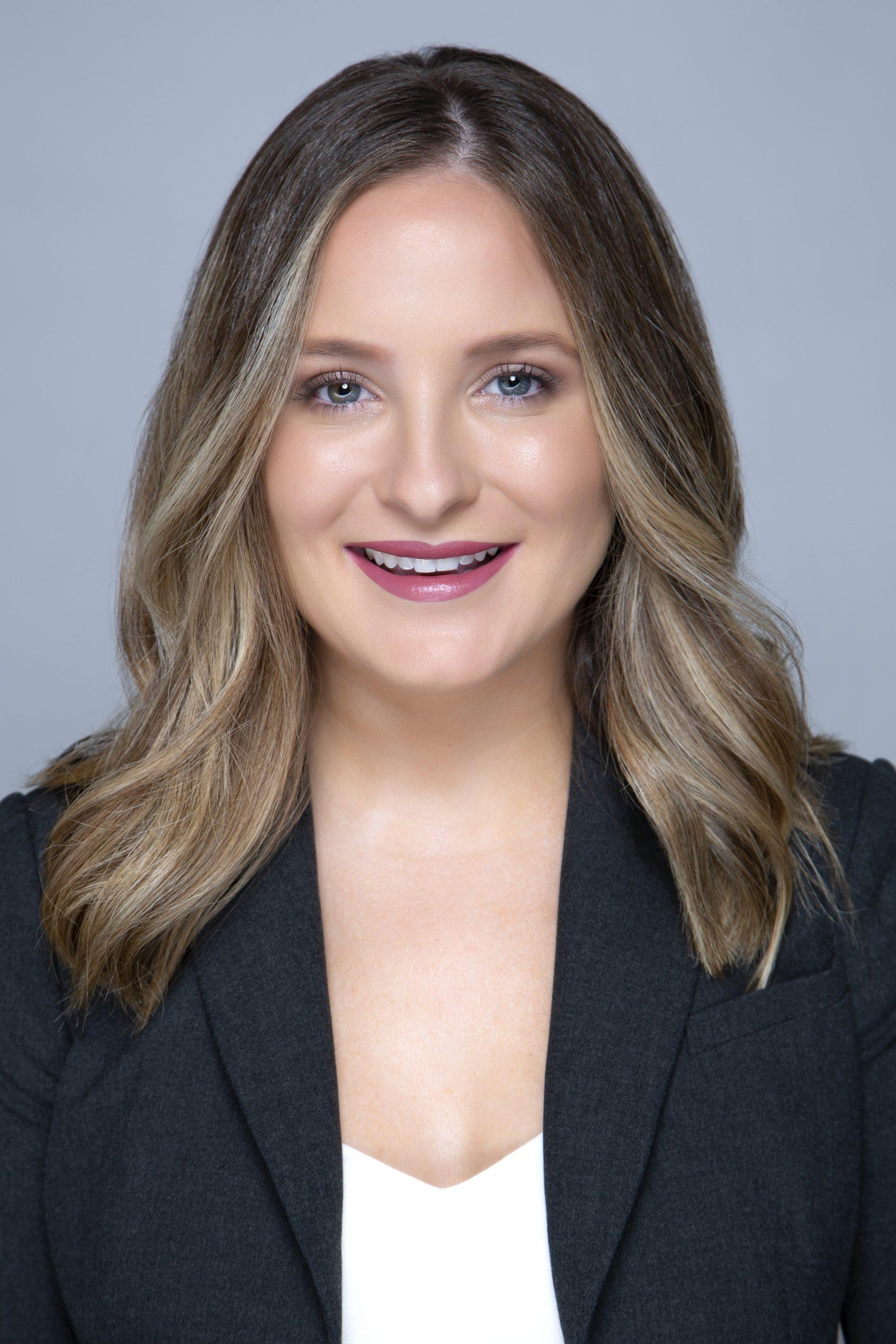 Kesi St. Louis
Associate Attorney
     Attorney, Kesi St. Louis, currently practices marital and family law in Pinellas, Pasco, and Hillsborough counties. Prior to joining George & French, Attorneys at Law, Ms. St Louis, worked as a state prosecutor in the domestic violence division for the State Attorney's Office in the Tampa Bay area. She also handled litigation of complex business and financial matters, throughout Southwest Florida. Ms. St Louis' practice areas included litigation of many disputes involving issues commonly found in divorce proceedings, including real estate, probate and trust, and business and contract disputes. While she enjoyed business litigation, Ms. St Louis desired to narrow her focus to that which she finds most important, helping families navigate marital and family disputes and issues.
Schedule A Consultation Today
      We can help you prepare for Zoom. Call today to discover how we can accommodate our clients amid the COVID-19 pandemic.
      To discuss your case with one of our caring family lawyers, please call or email us.