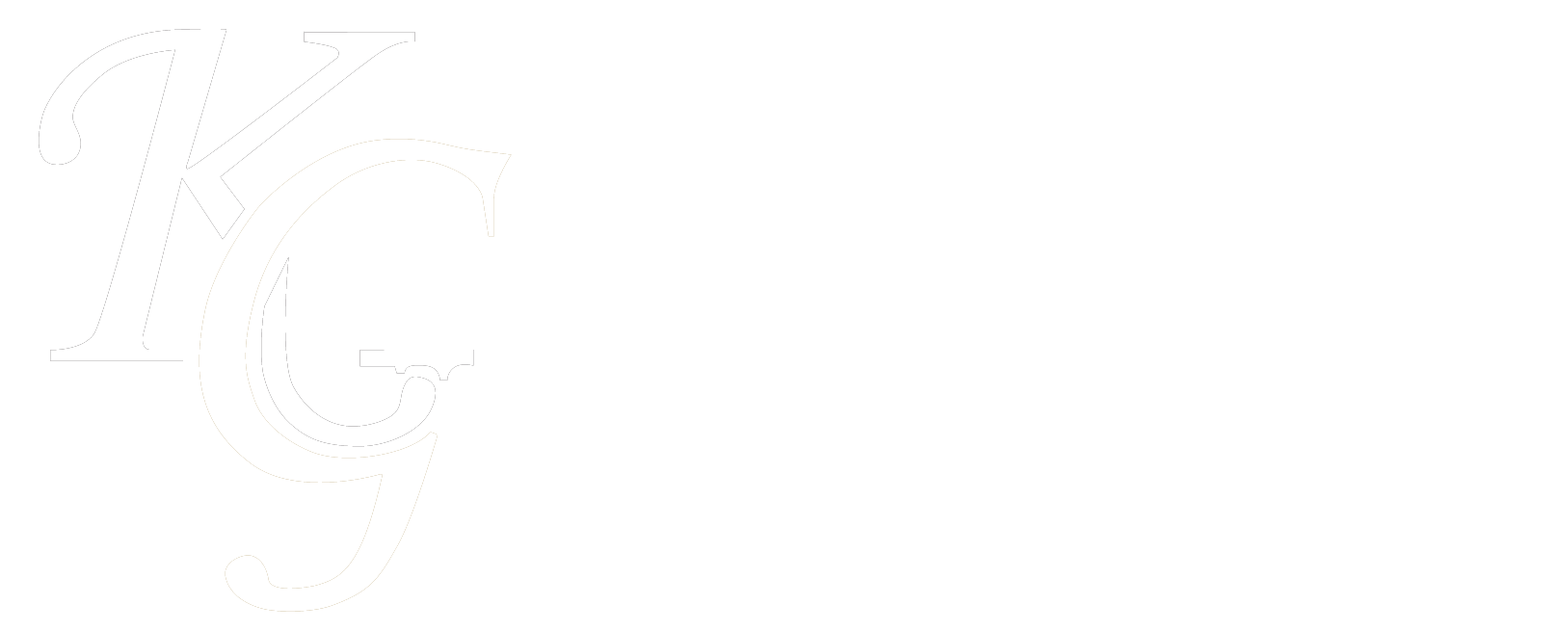 The Compassion
and Professionalism You Need
To Navigate the Storm of All Family Law Proceedings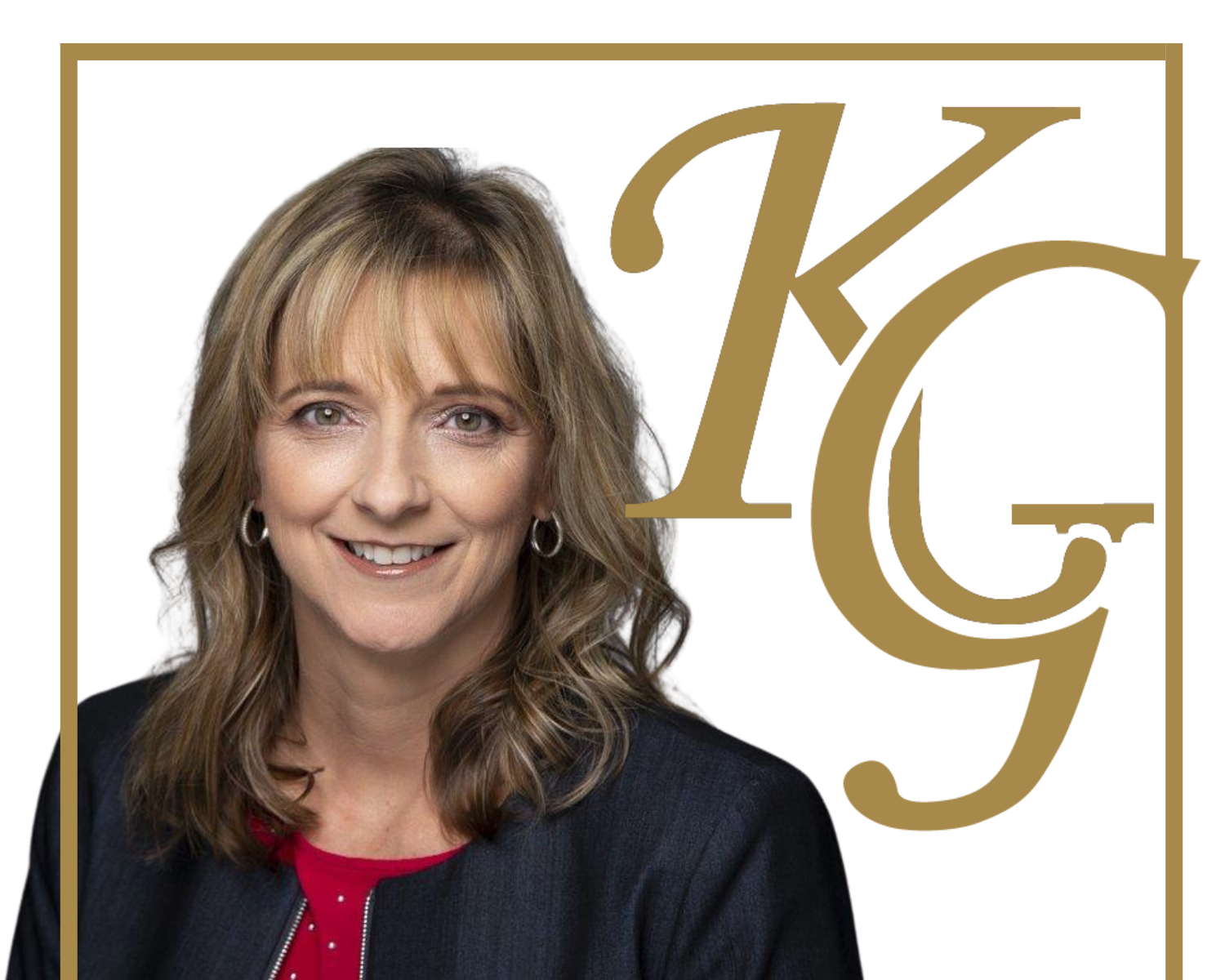 Committed to Zealously Representing Our Clients

"Kathy George recently handled my divorce case. I was very pleased with her as my lawyer. She was very helpful and really did a great job for me. I would recommend her to anyone in need of a good lawyer. In my book she's top notch and I believe that we got the best deal we could have possibly gotten."
"Compassionate staff and attorneys are necessary during a difficult time and transition."
"Kathy and her team did a fantastic job handling my divorce. Everyone was very responsive and answered all of my questions. She was quite compassionate and understanding of the entire situation and handled it better than I could have ever imagined…"
Pinellas County Divorce Attorneys
Family Law Attorneys Serving with Compassion & Professionalism
      Getting a divorce can be one of the most emotional and traumatic experiences a person can go through. No one gets married anticipating a divorce, and most times, a dissolution of marriage gives rise to a range of concerns regarding child custody, support, alimony, and property division, to name a few. With so much on the line and many interests involved, you would benefit from an experienced team of divorce lawyers, such as our very own.
      At Kathy C George & Associates, we are devoted solely to the practice of family law. When you retain our firm, you will work one-on-one with a skilled and caring professional who is committed to helping you navigate the storm of all family law matters, including divorce, collaborative law, post-judgment modifications, paternity, and appeals. We pride ourselves on providing high-quality service with confidentiality, compassion, and confidence. Our Pinellas County divorce attorneys remain honest and provide straightforward advice without relying on legal jargon. Instead, you'll receive clear and comprehensive advice that has been tailored to your unique situation.
      Contact us at (727) 734-1010 to get started! Every step of the way, we will be by your side delivering the respectful guidance you need to resolve your case and move onto the next chapter of your life.
Florida Divorce Process
      The steps in a divorce depend on your unique situation. If you and your spouse are able to work things out together and efficiently reach agreements, the divorce process may be much more straightforward than it would in a contested divorce, where both sides cannot see eye-to-eye and are unable to reach agreements as a result. Generally, however, the Florida divorce typically goes as follows:
Step 1:  The divorce process begins when you or your spouse file a Petition for a Dissolution of Marriage with the Circuit Court in the county where either party resides. Florida is a no-fault divorce state, meaning, you or your spouse only have to allege that the marriage is irretrievably broken. You do not have to explain why.

Step 2:  Once the petition is filed, the other spouse must be "served." If you filed the divorce petition or certified court processor will serve the divorce papers for you. From there, your spouse must file an answer within 20 of being served. Their answer must address the matters outlined in the original petition and may or may not include a counter-petition consisting of additional issues that your spouse wants to address. If your spouse agrees to all the matters in the divorce papers, then the divorce is "uncontested." However, the divorce will be "contested" if your spouse does not agree to all the matters in the divorce papers.

Step 3:  Both parties must provide certain financial documents, including a Financial Affidavit, pursuant to F.R. Fam 12.285, to each other. This is because financial disclosure is key to helping the Court and spouses address matters such as child support, alimony, and more.

Step 4: The court will require mediation prior to hearing temporary motions.  Mediation is a popular alternative to litigation, as it allows spouses to reach agreements on their terms rather than letting a judge decide. Mediation is a cost-effective, expedited, and effective way of resolving divorce matters such as child support, time-sharing, and property division. However, mediation is not for everyone. Spouses who get along and respect one another would benefit from mediation more than spouses who are resentful and uncooperative.

Step 5:  If an agreement is reached at mediation, a final hearing to dissolve the marriage shall be scheduled with the Court. If no agreement is reached at mediation, additional discovery will be done in anticipation of trial.

Step 6:  Once the trial is scheduled, the parties will work on gathering all evidence that will be presented to the Judge. There will be several meetings to go over exhibits and testimony of the client, experts, and lay witnesses.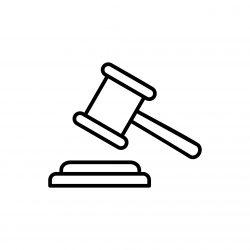 Established & Opened
Our Doors Since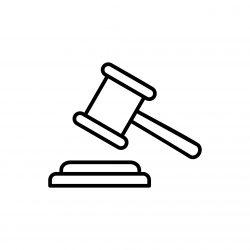 A Client-Focused Approach
To Complex Family Law Cases in Pinellas County
      At Kathy C George & Associates we realize that resolving family law matters can be stressful and emotional. We strive to make your experience as informative and pleasant as possible during what is sure to be a difficult time.
      We also realize that many of our clients have no experience with legal processes and may have never stepped foot inside a negotiating room or a courtroom. Our firm goes to great lengths to educate our clients regarding the judicial process and procedures to ensure that they know what to expect throughout their case.
      The strength of our firm is not only our extensive legal skills and qualifications but our ability to guide clients through particularly difficult and emotional legal disputes. We understand that each case and each client is different – and we take pride in our ability to provide individualized attention to our clients and address their specific needs and concerns.
     Due to the COVID-19 pandemic, many courts are holding virtual hearings on Zoom and other programs. If you are concerned about your virtual hearing, our team is here to help.
---
Guiding Clients
Through Difficult and Emotional Legal Disputes
We are available to help you prepare for virtual hearings via Zoom.

Educate Our Clients Regarding the Judicial Process to Provide Clear Case Expectations

37 Years of Combined Experience Exclusively Practicing Family Law