Collaborative Law
Devoted Solely to the Practice of Family Law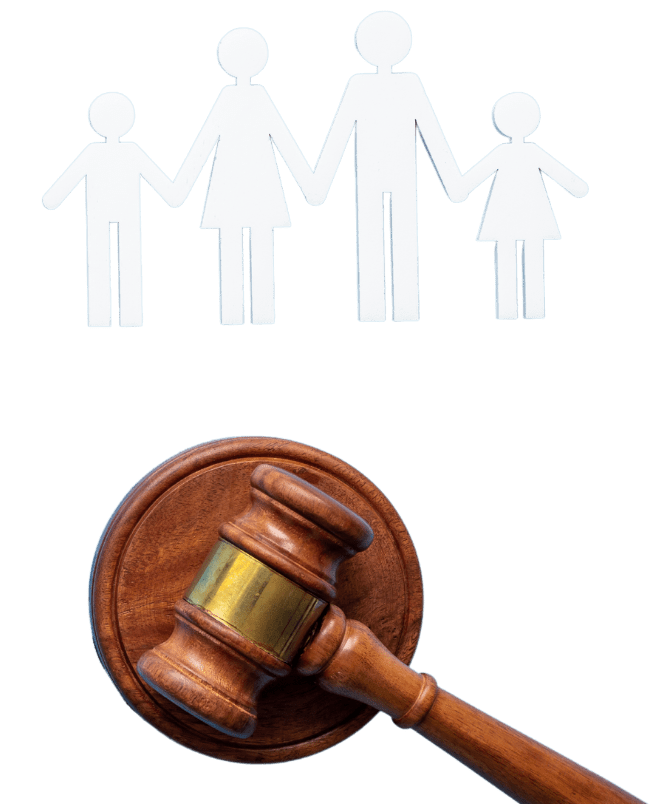 Collaborative Law Attorneys in Pinellas County Dedicated to Resolving Your Family Matter Amicably
      Are you facing a complicated family matter or an emotional divorce? Are you nervous about the prospect of a long, drawn-out process that leaves you with a less-than-favorable result?
      The collaborative process might be the right approach for your case. At Kathy C George & Associates, we practice collaborative law and use this amicable form of dispute resolution to help families throughout Florida heal. Our compassionate and caring collaborative law attorneys in Pinellas County have 30 years of combined experience resolving family matters through the collaborative process.
     To learn more and see if collaborative law is right for you and your family, call us at or contact us online.
What Is the Collaborative Process?
      The collaborative process is a form of alternative dispute resolution that allows family lawyers to work closely with families to help them resolve their disputes or dissolve their marriages in a confidential and amicable way. The collaborative process takes place outside of the judicial system so that families have more control over the results in their case.
      In collaborative law, each party retains his or her own family attorney. These attorneys must agree not to represent the clients if the case resorts to litigation. The collaborative process is completely voluntary.
Benefits of Collaborative Law
Many clients who have used the collaborative process report finding fair and favorable resolutions to even the most complex disputes.
A collaborative approach can be used for:
Child custody arrangements
Alimony disputes
Visitation/time sharing disputes
Property division
The collaborative approach is best suited for parties who are willing to work together and are open to compromise but who need help and guidance along the way. The collaborative process utilizes a certified public accountant and a mental health professional. This process of collaboration allows the professionals and the parties to have monthly meetings to go over the agenda to move the case forward amicably.
Collaborative law can be beneficial because it:
Saves time and money.
Ensures privacy.
Keeps decision-making power within the family and out of the hands of judges.
Can result in a more agreeable solution.
Have questions about collaborative law in Pinellas County? Call (727) 734-1010, Attorneys at Law at now.
Schedule A Consultation Today
      We can help you prepare for Zoom. Call today to discover how we can accommodate our clients amid the COVID-19 pandemic.
      To discuss your case with one of our caring family lawyers, please call or email us.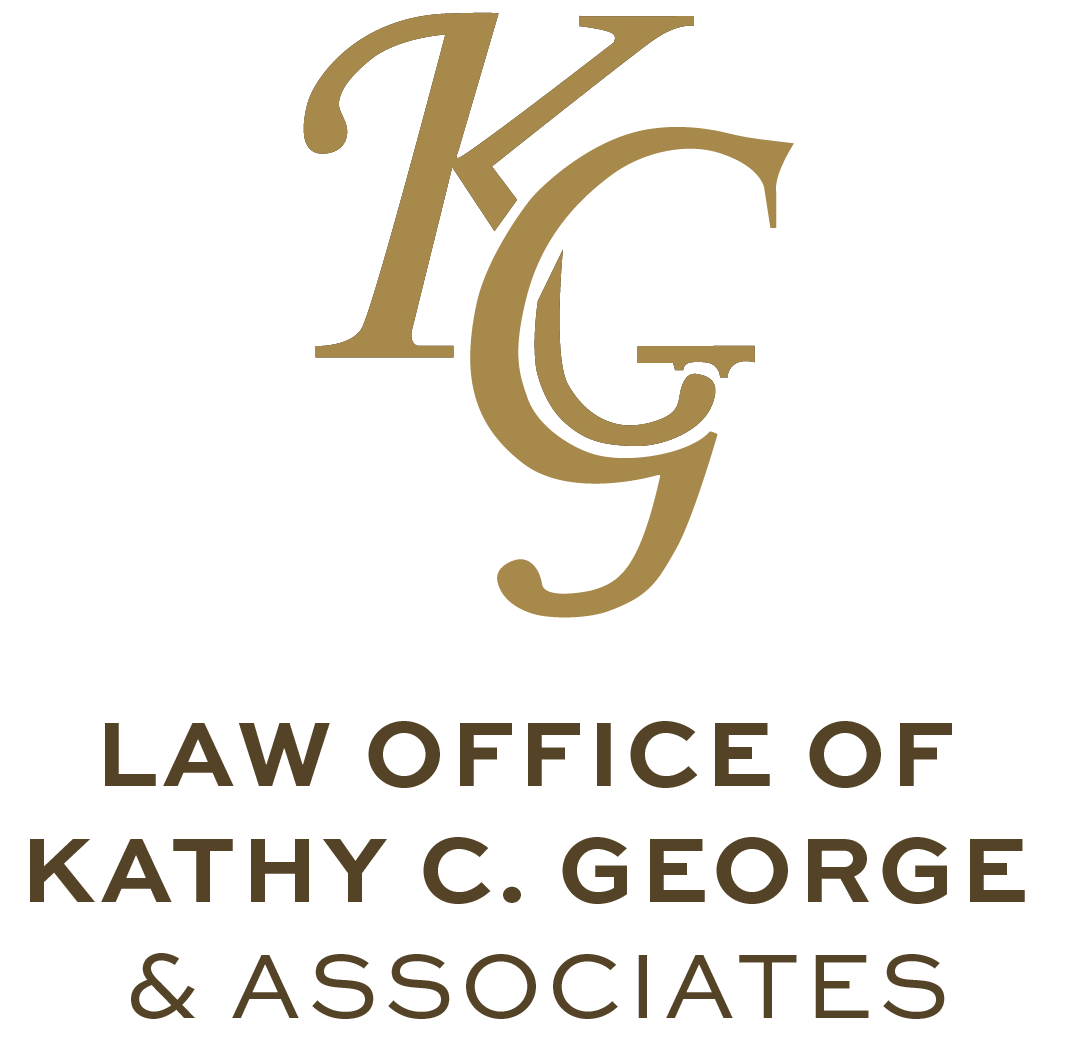 "I hired Kathy C George & Associates to represent me in Nov. 2019 and my divorce was completed July 1, 2020. Kathy and her professional team were very courteous, responsive and knowledgeable. I am extremely grateful for their service, and I was very impressed by their personal attention demonstrated to me. I would highly recommend."