Divorce
Devoted Solely to the Practice of Family Law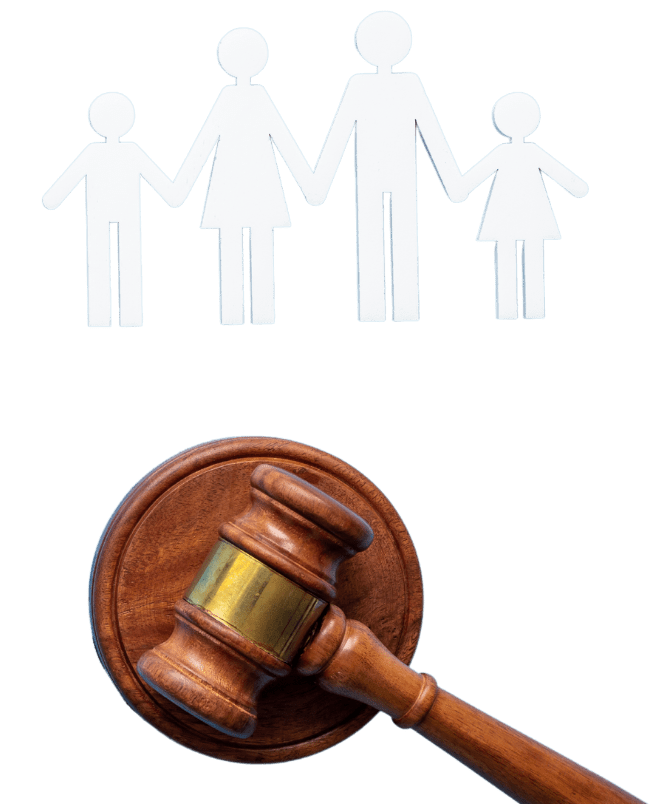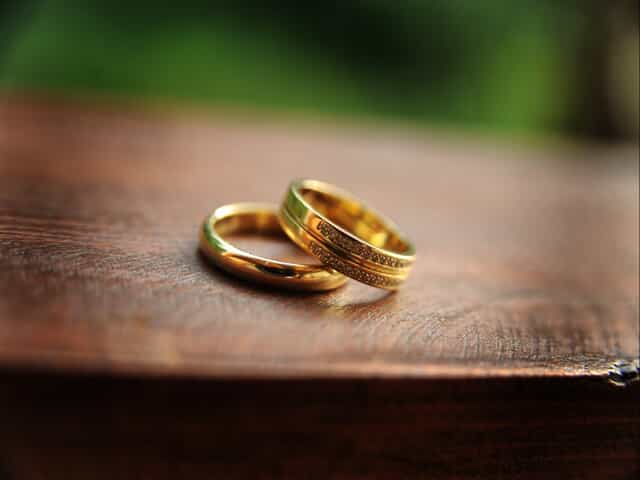 Legal Representation for Divorce Dedicated to Protecting Your Future
      If you have tried to make your marriage work but realized that you and your spouse are better apart, it might be time to consider filing for divorce. Of course, this difficult process is best approached with a thoughtful, knowledgeable, and determined advocate by your side.
      At Kathy C George & Associates, we handle both contested and uncontested divorces. We are also happy to handle your same-sex divorce. Our attorneys work hand-in-hand with clients to favorably resolve any disputes along the way. Though we always strive to settle divorces amicably without litigation, we are prepared to fight for you and your rights at trial. At Kathy C George & Associates, we truly care about you and your well-being – and it shows in the quality of our representation.
      We want to help you start the next chapter of your life. Contact us at to get started on your case today.
How Do I File for Divorce in Florida?
Here is the basic outline for the process of filing for divorce:
We can help you file a Petition for Dissolution of Marriage with the local circuit court or respond to divorce papers with which you have been served.
If you and your spouse can agree on all decisions – including property division, child custody, alimony, and/or child support – your divorce can be finalized without a trial.
If there are any disagreements, your case will proceed through the normal course of litigation.
What Are Grounds for Divorce in Florida?
      While Florida is considered a no-fault divorce state, there are two options a couple has when filing for divorce in Florida: no-fault divorce and mental incapacity.
No-Fault Divorce
      Florida is a no-fault divorce state, which means that a spouse simply needs to state that the marriage is "irretrievably broken" without a chance of restoration in order to get a divorce. Other states offer both no-fault and fault grounds for divorce, but Florida only offers divorce based on no-fault grounds.
Mental Incapacity
      A spouse can also file for divorce based on the mental incapacity of the other spouse. Mental illness must be occurring for three years before the filing spouse can submit a Petition for Divorce of Marriage.
      No-fault divorces are much more common as the process is much simpler and faster.
Addressing Every Aspect of Your Divorce
      As you move through your divorce proceedings, you will need to make several decisions along the way. If you and your spouse can cooperate, you have the right to make all these decisions yourselves, without any court involvement. If you cannot come to an agreement on the terms of your divorce and proceed with litigation, a Court will decide the terms for you.
We can assist you with:
Property division
Child custody
Alimony
Visitation/time-sharing
      At Kathy C George & Associates, our lawyers understand the difficult and emotional situation you are in. We strive to make the process as simple and as stress-free as possible.
"Kathy and her team did a fantastic job handling my divorce. Everyone was very responsive and answered all of my questions. She was quite compassionate and understanding of the entire situation and handled it better than I could have ever imagined. She made an extremely stressful time in my life much easier to handle with her wealth of knowledge and compassionate attitude. I highly recommend Kathy and her firm to anyone looking for the right lawyer to help them with their situation."
Do I Really Need a Lawyer for My Divorce?
MediaBeast
2022-07-26T18:51:21+00:00
It is in your best interests to hire an attorney to represent you in your divorce. They can protect your rights, explain your options, guide you through the process, and handle everything in between, from paperwork to negotiations to problem-solving and more. With so much on the line and emotions running high, you're better off entrusting your case in the hands of an experienced and compassionate lawyer who will see your case through. As such, you can count on our Pinellas County family law attorneys to advocate for your best interests, clarify your confusions, and ensure every decision made is well-suited for your needs and goals.
We bring 30+ combined years of experience to the table and a track record for successful outcomes on behalf of countless families in Pinellas County. Experience the difference we can make in your life by getting in touch online or at . You are not alone!