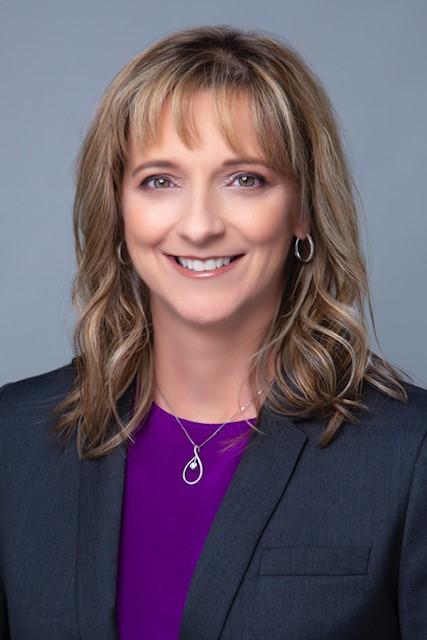 Kathy C. George
Partner
      Attorney, Kathy C. George, has exclusively practiced marital and family law in Pinellas, Hillsborough, and Pasco Counties for 22 years. As a complement to marital and family law, Ms. George also handles family law appeals. Ms. George has litigated cases that have been extremely contentious and concerning complex legal issues. Ms. George is a certified family law mediator, and has mediated over 300 cases. She serves as a Guardian ad Litem. In the Sixth Judicial Circuit in family law casco which provides for the children's voice to be considered when addressing the statutory factors for time sharing. Ms. George has been trained in the Collaborative Law Process. In addition to being a family law attorney, she is the fortunate mother of two sons, which makes her sensitive to the needs of parents. Ms. George is concerned with the well-being of children who are intertwined with the divorce process.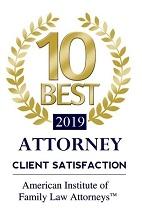 Schedule A Consultation Today
      We can help you prepare for Zoom. Call today to discover how we can accommodate our clients amid the COVID-19 pandemic.
      To discuss your case with one of our caring family lawyers, please call or email us.