Paternity
Devoted Solely to the Practice of Family Law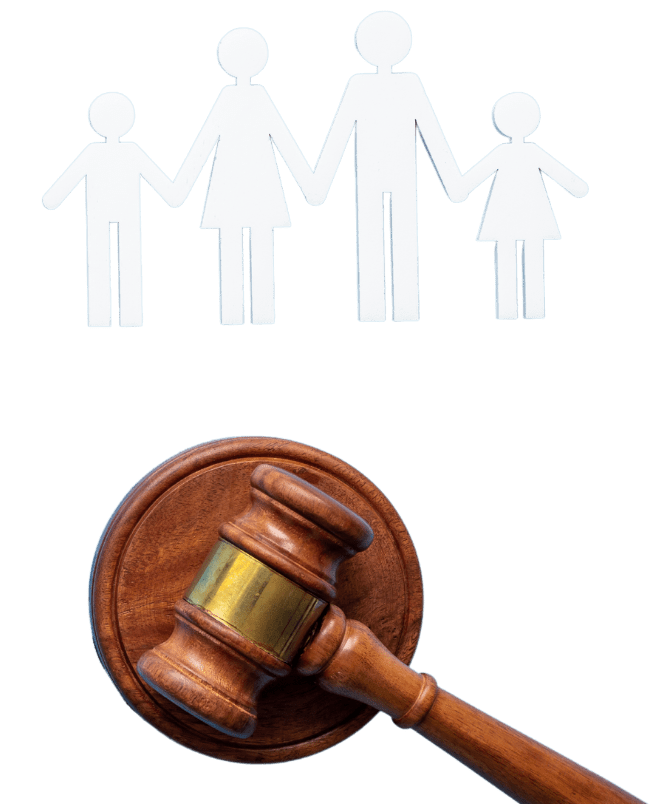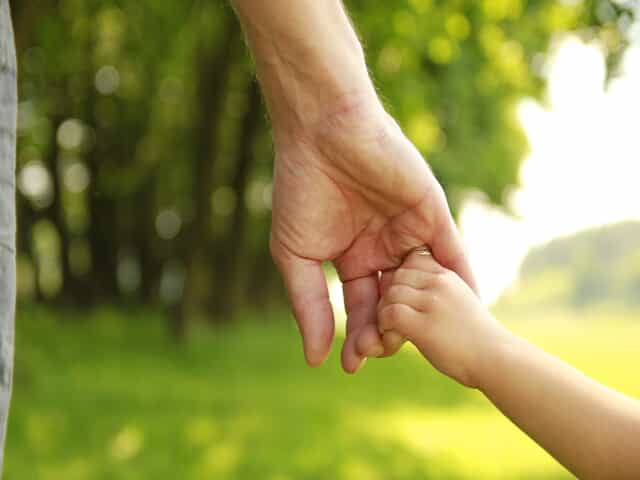 Pinellas County Paternity Lawyers Fighting for the Rights of Parents throughout Florida
      Paternity refers to the biological fatherhood of a child. When paternity has been established, a man is legally recognized as a child's father. With this title comes parental rights, reserved only for legally recognized parents. The presence of the father's name on a birth certificate does not equate to parental rights for the unmarried man.
      Whether you are a mother seeking to hold your child's father accountable for financial support, or you are a father seeking parental rights over your biological child, Kathy C George & Associates can help. We have represented numerous clients who reside in Florida as well as residing in other states in paternity actions. Our paternity attorneys can fight to protect your rights and achieve your goals in this emotional and challenging process in Pinellas County and the surrounding areas.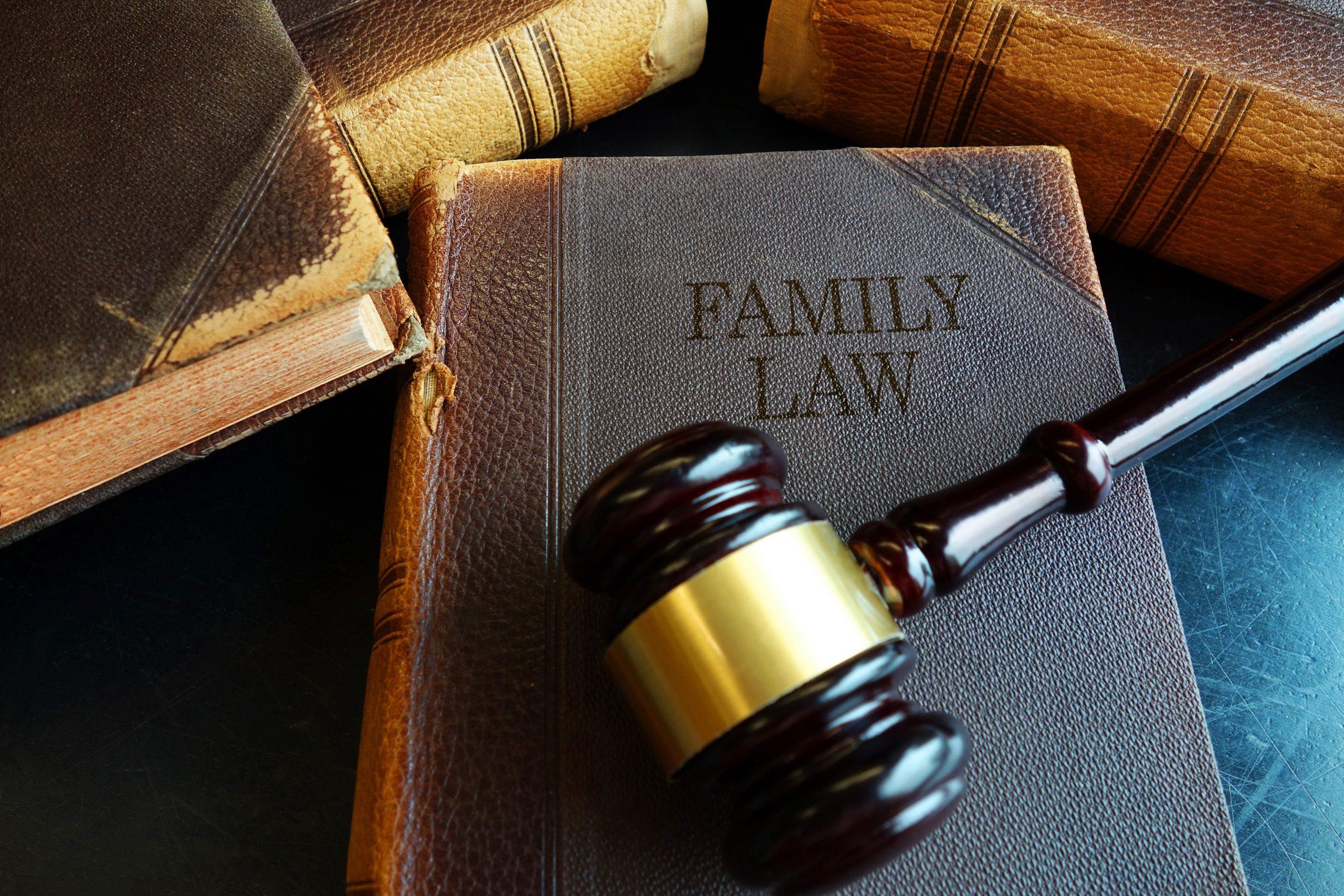 Paternity Laws in Florida
      When a married woman gives birth in Florida, it is presumed that the woman's husband is the child's father. Parental rights will automatically be assigned to the mother's husband.
      When an unmarried woman gives in birth in Florida, paternity must be established voluntarily or through a court order. If the mother and the father agree that he is the child's biological father, they can sign a Voluntary Acknowledgement of Paternity form, which will become final after 60 days.
      If either party refuses to voluntarily acknowledge paternity, a court process can be initiated by:
The mother
Any man who believes he is the father
The child
The government (Florida Department of Child Support Services)
What Are the Benefits of Establishing Paternity?
      The legal recognition of a father can be extremely beneficial for all parties involved, including the mother, the father, and the child(ren).
By establishing paternity:
Mothers can receive the appropriate child support payments from their child's biological father.
Fathers can exercise their parental rights and enjoy access to their biological children.
Children can enjoy a relationship with both parents.
Children can have a better understanding of their family's medical/health history.
      If you are facing a difficult paternity action, be sure to retain legal counsel you can count on. At Kathy C George & Associates, we are committed to compassionately and respectfully representing your best interests every step of the way.
Schedule A Consultation Today
      We can help you prepare for Zoom. Call today to discover how we can accommodate our clients amid the COVID-19 pandemic.
      To discuss your case with one of our caring family lawyers, please call or email us.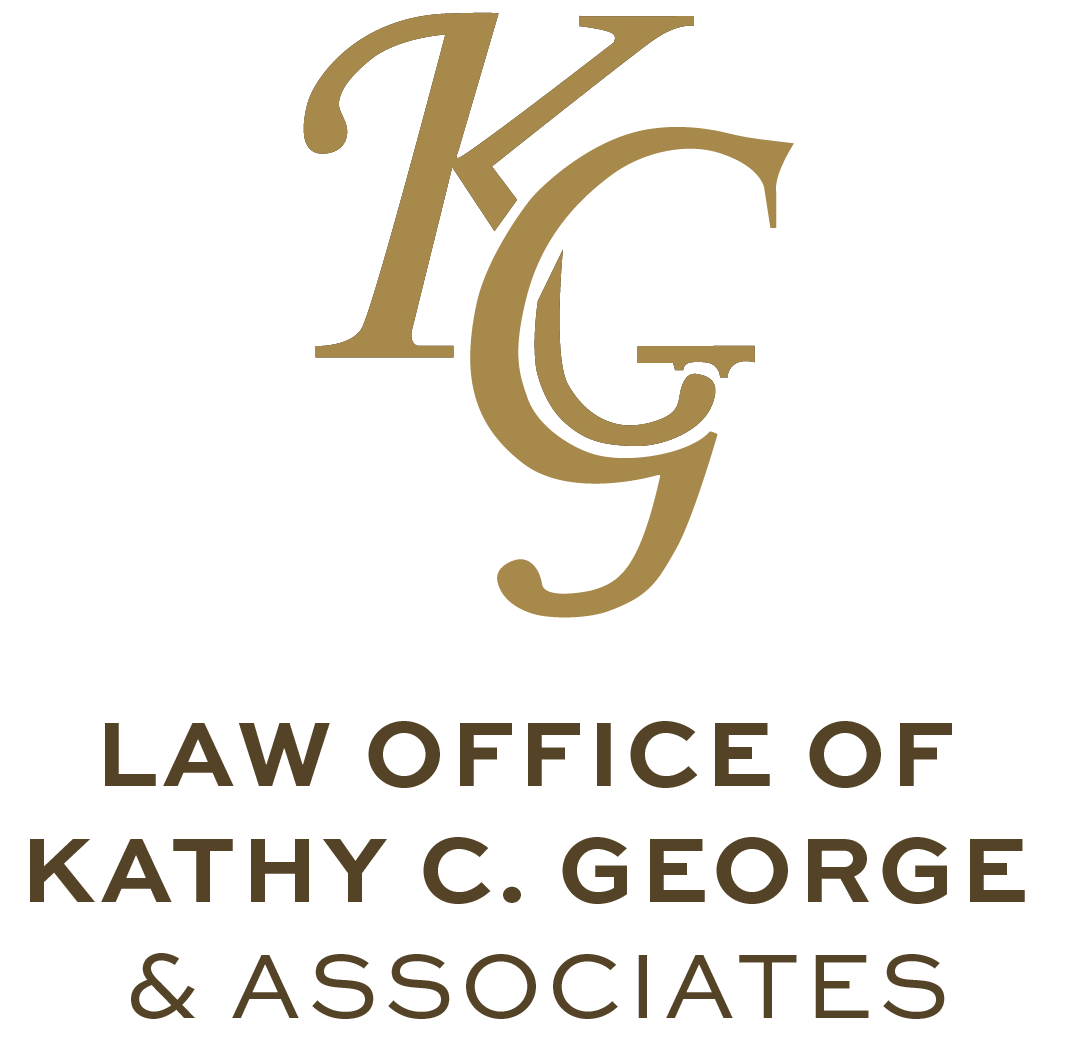 "Highly recommend Kathy to any fathers out there trying to get time sharing for their children. In just 1 hearing she got me time sharing for my daughter and established paternity for me, something I had been trying to do for a year and a half before retaining Kathy. She expressed all my concerns and has helped me reconnect with my daughter in a very short amount of time after retaining her. When your children are young time is valuable Kathy knows this and Fights for you not to miss out on these moments. I am extremely appreciative of Kathy and her office staff. Kathys team is very knowledgeable respectful and efficient. 10/10 will work with them again."