Child Custody
Devoted Solely to the Practice of Family Law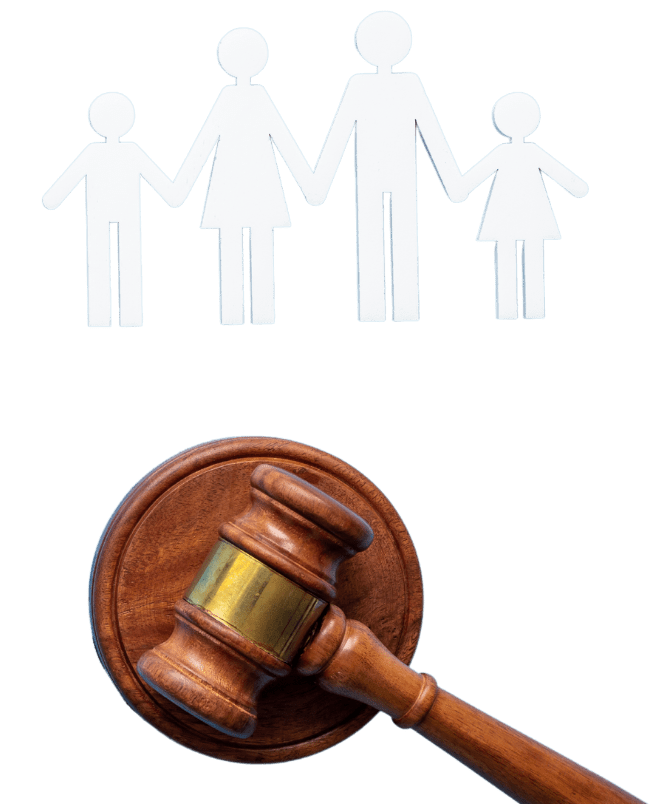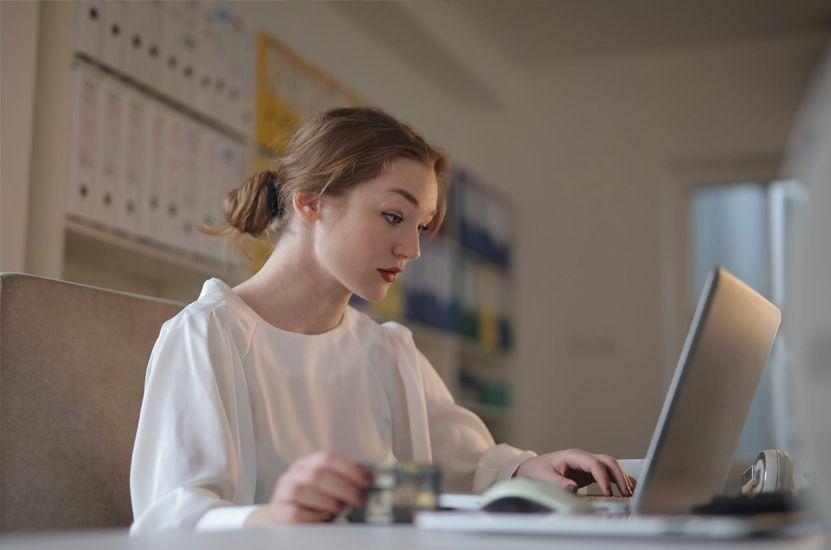 Child Custody Attorneys in Pinellas County Helping You Preserve Your Bond with Your Children
      Our children are important, so it is no surprise that this is a highly contentious matter in a divorce. When determining child timesharing, a judge will examine and review the details to render a decision that supports the best interests of the child. At Kathy C George & Associates, our family law team will help you obtain a favorable child custody arrangement, so you can continue to protect and maintain your bond with your children.
      Reach out to our law office today at to set up an initial case review with a compassionate member of our legal team.
Child Custody in Florida
      In Florida, child custody, which is also known as time-sharing, refers to a parent's visitation time with the child. It is common in Florida for parents to be given almost equal time with their children unless a judge believes that does not serve the children's best interests.
      Below are some of the factors a judge will examine when determining a child custody arrangement for your family:
The ability of each parent to willingly support one another's relationship with the children.
The moral fitness of each parent.
The mental and physical health of each parent.
The ability of each parent to meet the needs of the children.
Evidence of domestic violence or neglect.
The preference of the children (if they are mature enough).
The ability of each parent to provide a stable and safe environment for the children.
The developmental age, abilities, and needs of the children.
Any other factors a judge may deem relevant to this decision.
      If you are seeking custody of your children, it is crucial to be willing to communicate and cooperate with your co-parent. If you appear hostile or unwilling to work with your co-parent, this can harm your ability to obtain a favorable arrangement.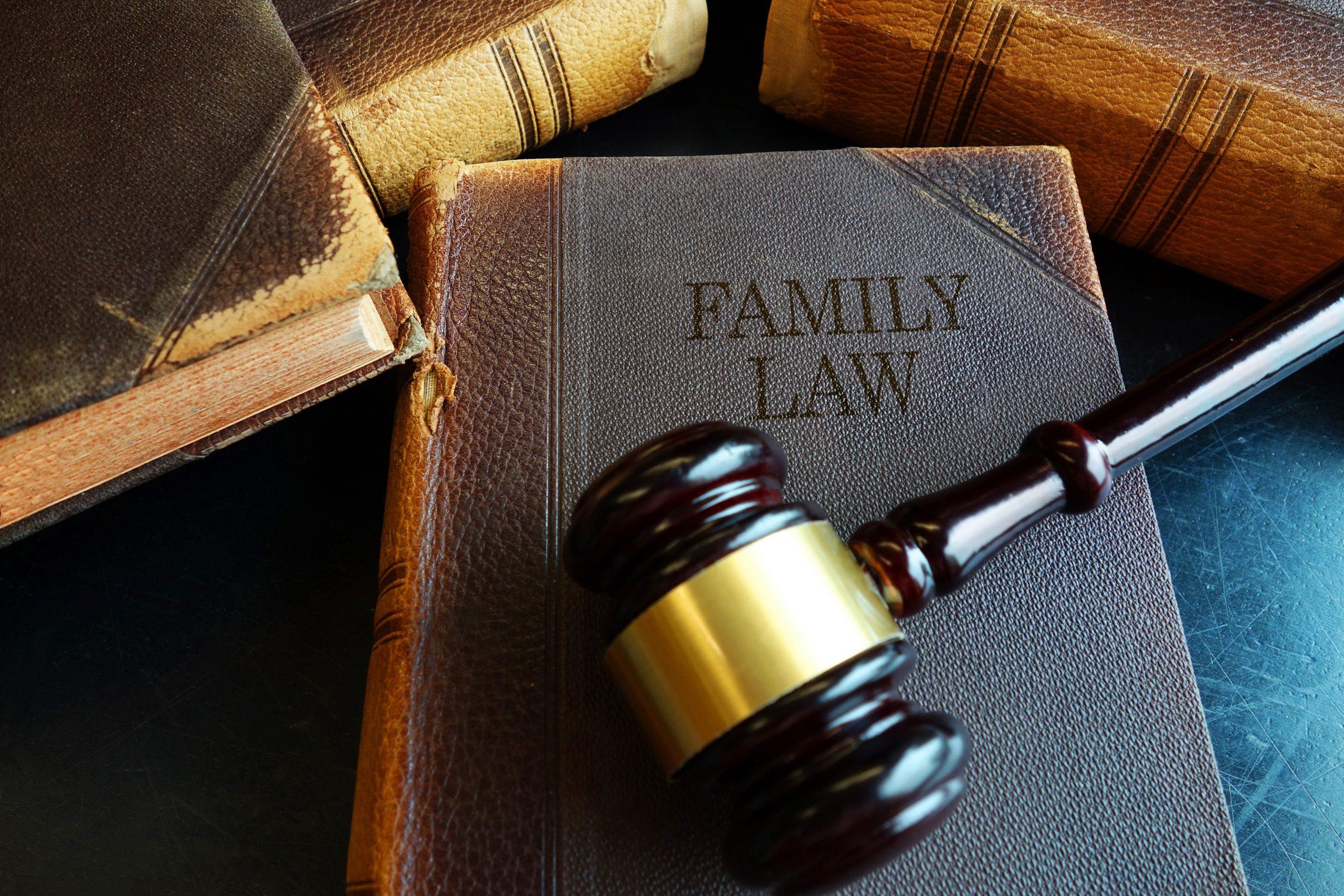 Schedule a Consultation with a Compassionate Child Custody Attorney Today!
      Child custody disputes can be incredibly overwhelming for parents. Instead of trying to navigate this emotional legal matter on your own, reach out to a knowledgeable family law team to assist you with your case. At Kathy C George & Associates, our family law team is committed to helping clients navigate some of the most difficult legal matters with successful results. You can trust that our experienced attorneys will address your concerns and help you achieve your goals, so you can move forward into a better and brighter future.
       Reach out to our law office in Pinellas County today at to set up an initial consultation with a trusted member of our legal team to discuss your child custody case.
"Kathy's exceptional professionalism and vast experience turned my defensive and desperate case of intimidation and scare tactics, into one packed with courage, confidence and offense. She analyzed my circumstances, and immediately identified legal avenues in my favor, putting my mind at ease and taking the stress out of a very difficult, and daunting ordeal. I am grateful to Kathy and her team for their legal expertise and comforting approach, and for rescuing me from a very contentious and a confrontational case."
Schedule A Consultation Today
      We can help you prepare for Zoom. Call today to discover how we can accommodate our clients amid the COVID-19 pandemic.
      To discuss your case with one of our caring family lawyers, please call or email us.