Schedule A Consultation Today
      We can help you prepare for Zoom. Call today to discover how we can accommodate our clients amid the COVID-19 pandemic.
      To discuss your case with one of our caring family lawyers, please call or email us.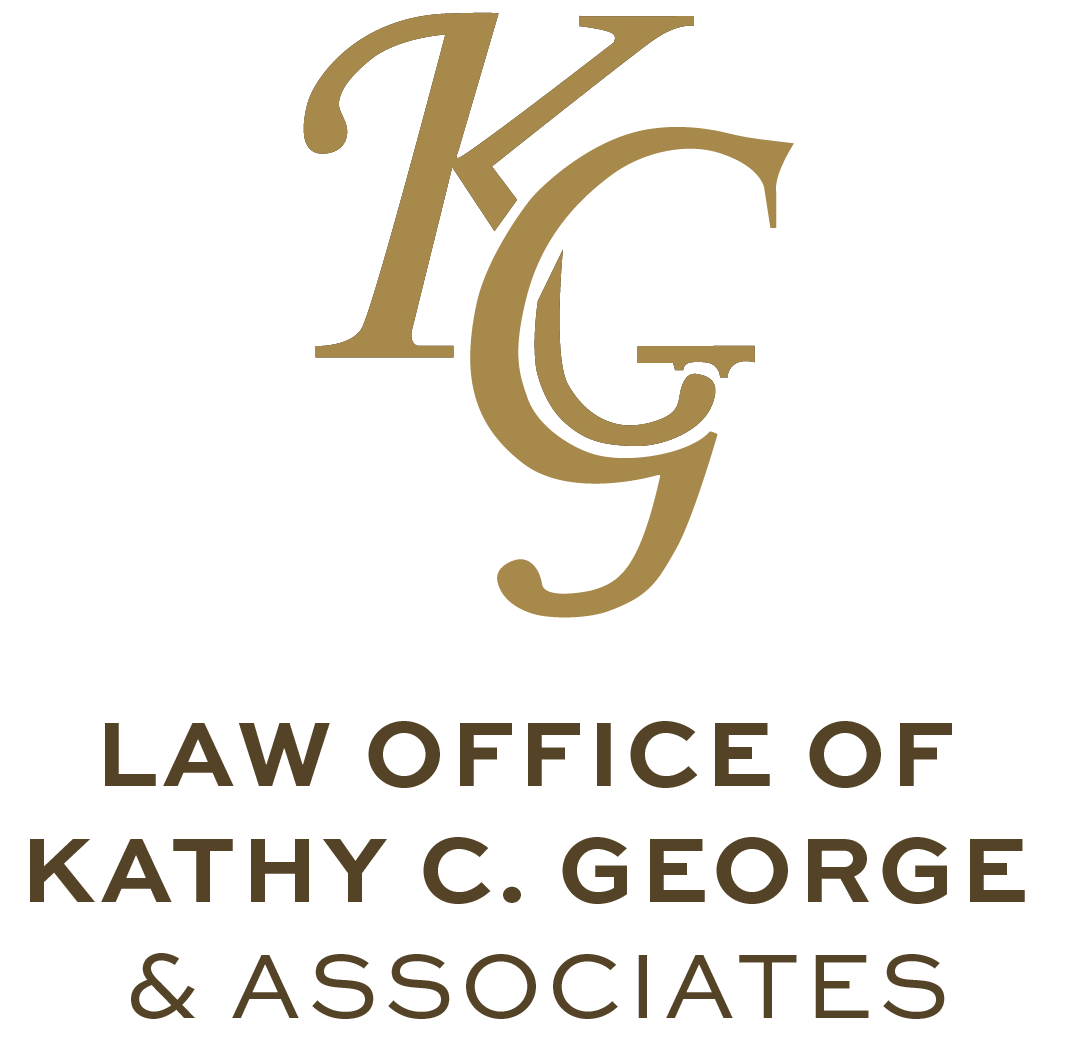 Our Commitment to serve you.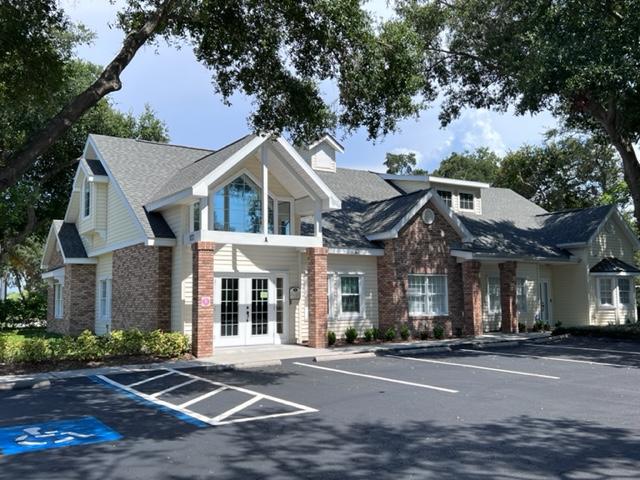 "Kathy and her team did a fantastic job handling my divorce. Everyone was very responsive and answered all of my questions. She was quite compassionate and understanding of the entire situation and handled it better than I could have ever imagined. She made an extremely stressful time in my life much easier to handle with her wealth of knowledge and compassionate attitude. I highly recommend Kathy and her firm to anyone looking for the right lawyer to help them with their situation.."
Melissa M.