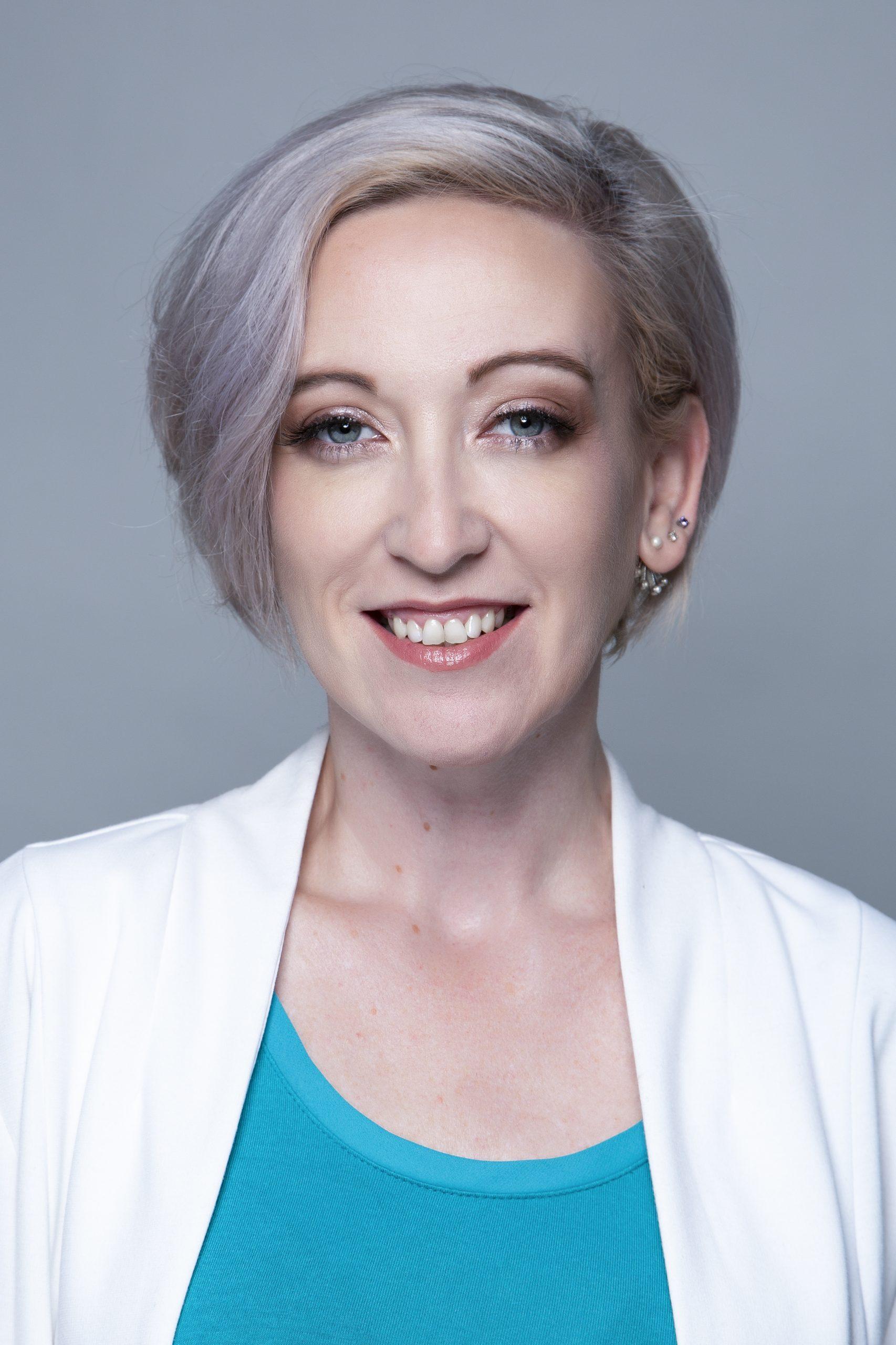 Jessica J. Peter
Florida Registered Paralegal
     Jessica Peter has worked as a paralegal for Ms. George since 2003 and is a Florida Registered Paralegal. Ms. Peter obtained her Bachelor of Science degree from Florida State University in Social Science and Political Science. Ms. Peter received her Master of Professional Studies in Paralegal Studies from George Washington University in August 2020. Ms. Peter serves as the Chair for the Clearwater Bar Association Legal Support Staff Section.
Schedule A Consultation Today
      We can help you prepare for Zoom. Call today to discover how we can accommodate our clients amid the COVID-19 pandemic.
      To discuss your case with one of our caring family lawyers, please call or email us.