Child Support
Devoted Solely to the Practice of Family Law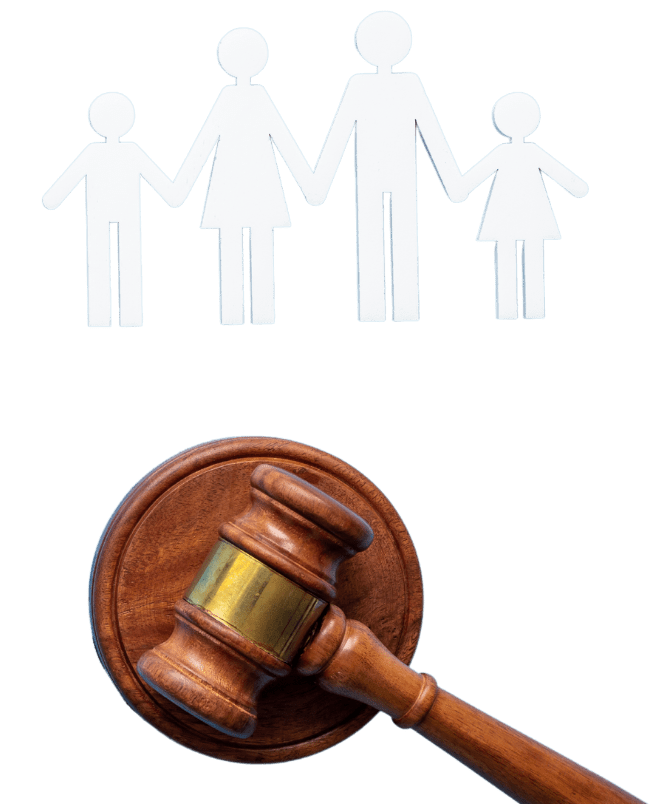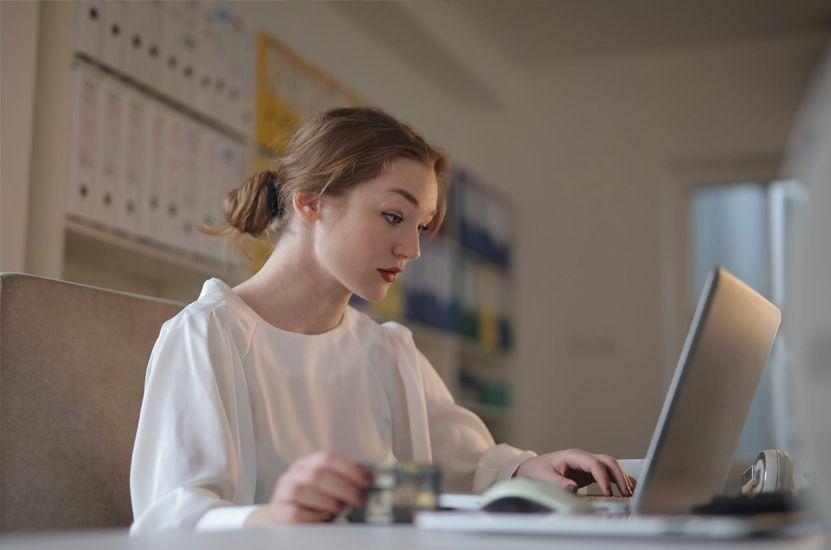 Pinellas County Child Support Attorneys Resolving Disputes & Ensuring Fair Support Orders
      In Florida, all parents are legally obligated to support their children. This means that all children have the legal right to financial support from both parents as they grow up. When parents have a child out of wedlock or when married parents get a divorce, child support may be ordered to ensure that both parents support their child financially. In the case of a child born to unmarried parents, paternity must first be established.
      Whether you are seeking support payments or contesting your obligation to pay, you have rights – and we want to protect them. At Kathy C George & Associates, we frequently represent separating and unwed parents in child support disputes. Though our primary priority is protecting the well-being of any children involved, we remain committed to helping you achieve your goals.
      Contact us at to discuss your case with our firm.
How Is Child Support Determined?
       Child support is meant to cover expenses related to raising a child, including food, shelter, clothing, education, healthcare, and more. In most cases, it is paid by the non-custodial parent to the parent with majority custody.
      Child support is calculated pursuant to Florida's child support guidelines, as set forth in Florida Statute.
Child support payments will depend on:
The parent's income.
The amount of time the child spends with each parent.
The child's special needs, if any.
The child's Daycare costs.
The child's summer camp costs.
The child's medical and health expenses.
Tax considerations, both state and federal.
      The Courts may take into consideration the cost of private school if it was customary and reasonable.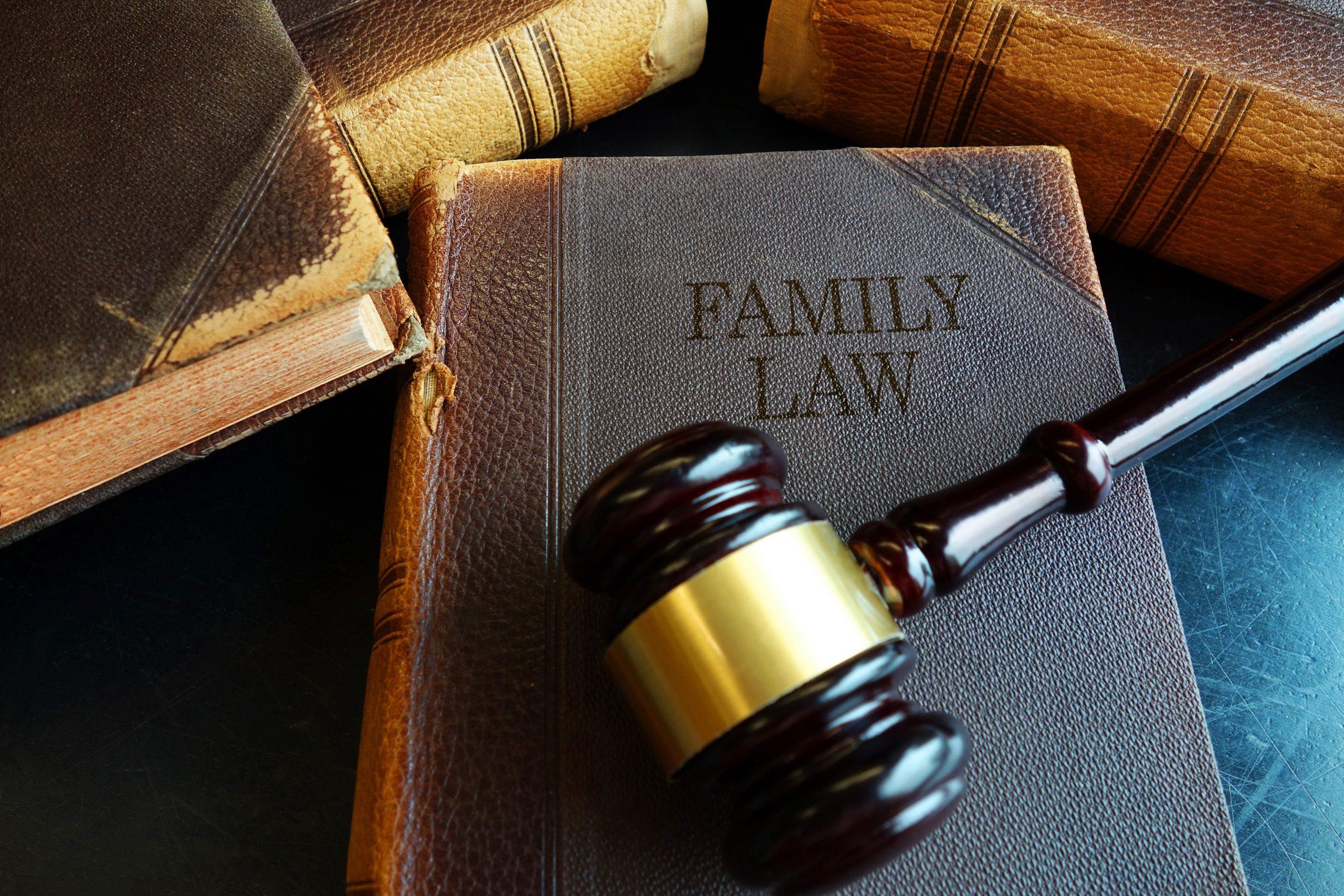 How Do You Modify Child Support?
      If your financial circumstances have changed, you may be able to modify your existing support order. To do so, you will need to prove that your circumstances have changed. Our child support lawyers in Pinellas County can help you build a case showing your need for a change to child support payments.
       If you need legal representation for a child support dispute, call Kathy C George & Associates now.
"I have wanted to write a review for a while but my thoughts were always too long winded. So long story short Kathy C George & Associates is a trustworthy firm. They truly care about thier clients, the children and the outcome of the case today and in the future.
Divorce and child custody is not easy and of course very emotional. Lindsey, I am sure had no idea what she was getting into taking my case but remained very level headed, which what I desperately needed. Yes I paid her for her service but not everyone would have cared for my children's future the way she did. So to me it was worth every penny and more. I will always sing her praises!"
Schedule A Consultation Today
      We can help you prepare for Zoom. Call today to discover how we can accommodate our clients amid the COVID-19 pandemic.
      To discuss your case with one of our caring family lawyers, please call or email us.