Mediation
Devoted Solely to the Practice of Family Law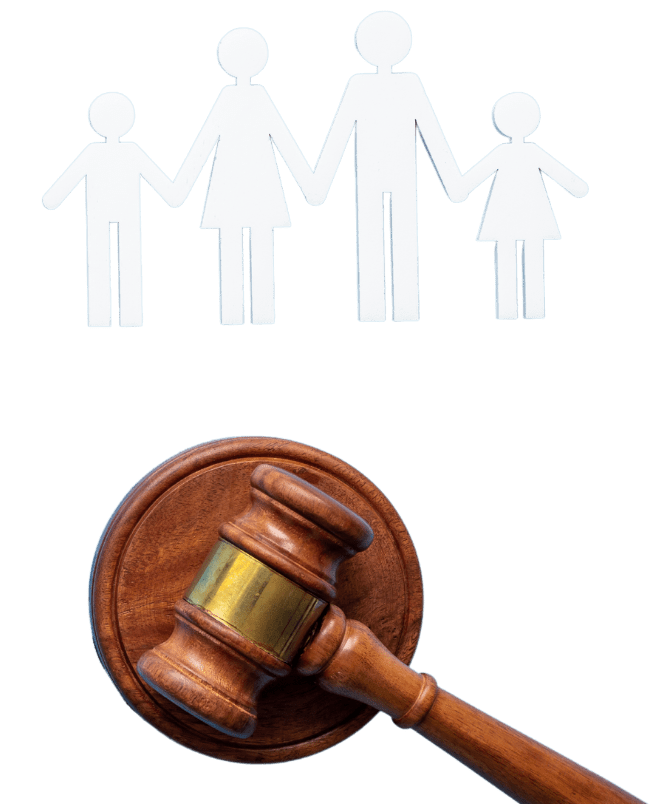 Pinellas County Family Law Mediation Services Trust Our Skilled Mediators with Your Case
When it comes to resolving a family-related dispute, there are many approaches you can take. At George & French, Attorneys at Law, we sincerely believe that alternative dispute resolution techniques such as mediation can be extremely effective in resolving conflicts and complex family matters.
Our family lawyers both have extensive mediation experience and would be happy to assist you in the resolution of your case. We take a compassionate, caring, and client-focused approach to mediation, always striving to maintain an amicable environment where you can feel heard. During the COVID-19 pandemic, all mediations can be held via Zoom video conferencing.
To learn more about mediation and whether it may be right for you, call or contact us online.
What is Mediation?
If you find yourself involved in any type of family-related dispute, you might be wondering how the matter will ever be resolved. You might also be skeptical of the cost of hiring an attorney or the stressful process of trial.
The good news is that you can avoid the high cost of litigation and the high-tension litigation process by engaging in an alternate form of dispute resolution: Mediation.
Mediation is a negotiation process between the involved parties that is facilitated by a neutral third party. In mediation, this neutral third party does not have any decision-making abilities, rather they are there to help the parties address their needs and work together to compromise on a solution. After mediation, which can last several hours, an agreement can be made and become enforceable. If the parties were unable to come to an agreement after mediation, they can pursue a different form of dispute resolution.
When to Choose Mediation
Mediation is a dispute resolution method that can be applied to virtually any kind of family law case. Our Pinellas County family law mediators have assisted couples and families with a wide range of matters.
Mediation can be used to resolve disputes involving:
Child custody
Visitation/time sharing
Alimony
Premarital agreements
Domestic partnerships
The Benefits of Mediation
Many of our clients have found mediation to be a helpful process that successfully resolved their disputes.
Many families choose mediation because it:
Is cheaper
Is faster
Gives them more autonomy and control over the final result in their case
Can result in a more favorable solution
Is more private
The parties determine the outcome of the case instead of a Judge determining the outcome
Schedule mediation today. Call George & French, Attorneys at Law at now.
Your mediation case might be handled via a virtual hearing on Zoom or another digital platform. Call today to learn how we are serving clients safely during the COVID-19 pandemic.
"I wanted to say thank you to both of you for all the work you've done thus far. You've both made this incredibly hard time a bit more bearable and I really appreciate that support as well as your guidance. The two of you are very professional, compassionate, and assertive which are the qualities of a superb lawyer.."
Guiding Clients
Through Difficult and Emotional Legal Disputes
We are available to help you prepare for virtual hearings via Zoom to accommodate changes.

Educate Our Clients Regarding the Judicial Process to Provide Clear Case Expectations

37 Years of Combined Experience Exclusively Practicing Family Law