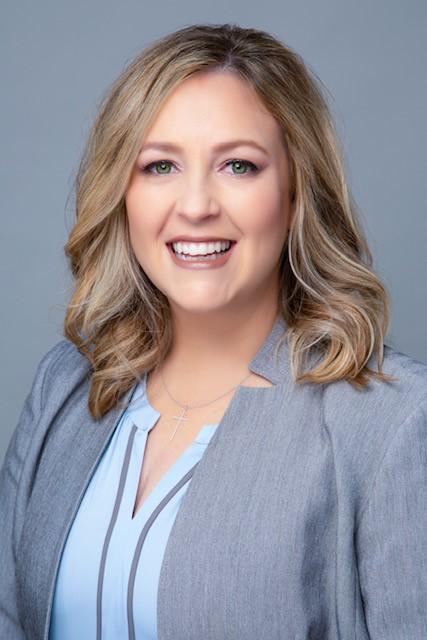 Lindsey M. French
Partner
     Attorney, Lindsey M. French, has practiced solely in the area of marital and family law in Pinellas, Pasco, and Hillsborough Counties. Prior to joining George & French, Attorneys at Law, Ms. French worked as a staff attorney for Gulfcoast Legal Services in the Family Law Unit where she received specialized training in domestic violence. As an attorney in the private sector, Ms. French has represented hundreds of clients in divorce, time-sharing proceedings, paternity, child support modifications, and domestic violence proceedings. Ms. French, a mother herself, understands that divorce and related issues are difficult for families. More than a dedicated attorney, she is an empathetic guide who personally strives for each of her clients through the entire litigation process. In addition to her private family law practice, Ms. French also engages in family law appellate work, serves as a Guardian ad Litem for the Sixth Judicial Circuit, and is a certified supreme court family meditation.
Schedule A Consultation Today
      We can help you prepare for Zoom. Call today to discover how we can accommodate our clients amid the COVID-19 pandemic.
      To discuss your case with one of our caring family lawyers, please call or email us.