About George & French, Attorneys at Law
Trusted Lawyers in Pinellas County
George & French, Attorneys at Law helps guide our clients through family law proceedings, including dissolution of marriage actions, child support determinations, post-judgment proceedings, paternity, and appeals. As experienced and caring professionals, we deliver dedicated counsel exclusively in the area of family law.
Every member of our team is proud to provide compassionate support with confidentiality and discretion. We work one-on-one with our clients to deliver the personalized representation that each family needs.
To discuss your case with one of our caring family lawyers, please call or contact us online.
We can help you prepare for Zoom or virtual hearings. Call today to discover how we can accommodate our clients amid the COVID-19 pandemic.
Guiding Clients Through

Difficult & Emotional Legal Disputes
We are available to help you prepare for virtual hearings via Zoom and other digital platforms to accommodate changes

Educate Our Clients Regarding the Judicial Process to Provide Clear Case Expectations

30 Years of Combined Experience Exclusively Practicing Family Law

Always Organized & Prepared to Help You Through the Process from Start to Finish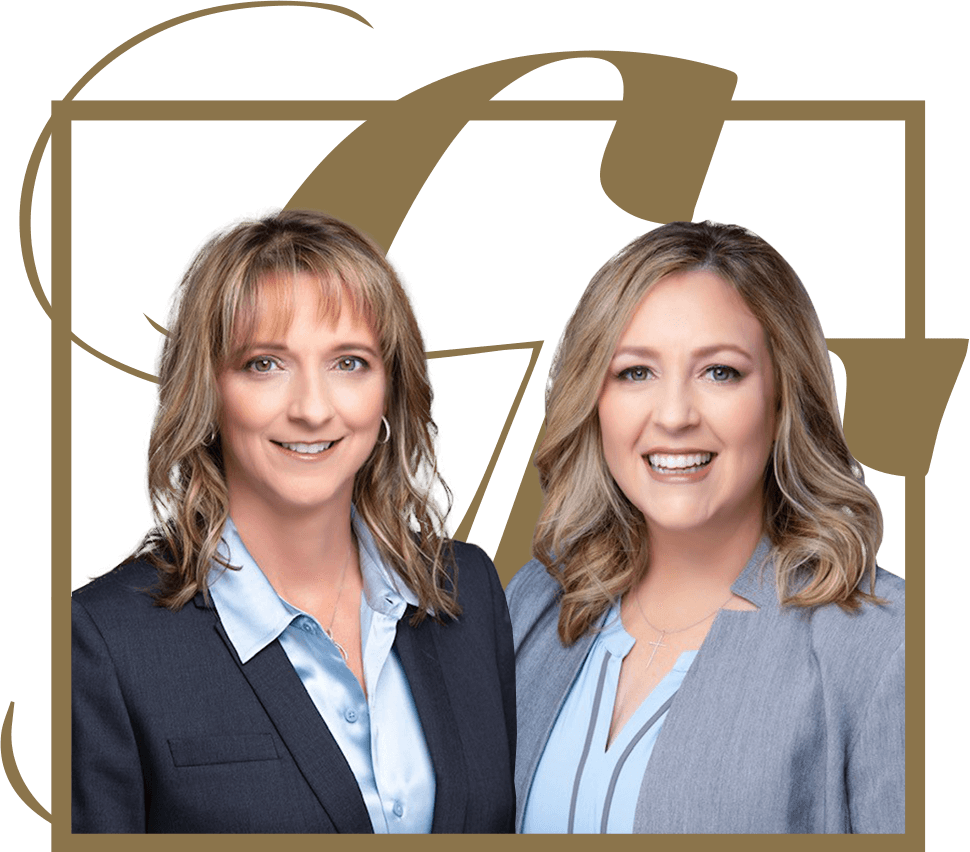 A History of Compassionate Service
Since opening our doors in 2009, George & French, Attorneys at Law has maintained a client-first approach to family law. Your success is our highest priority. With more than 30 years of combined experience, our Pinellas County family lawyers are committed to being straightforward and honest with clients. When you work with our firm, you will be informed of all your options as well as all possible outcomes.
George & French, Attorneys at Law is also an extremely accessible and communicative firm. We are available to talk with you whenever you need us to answer questions, address concerns, and serve as a voice of support. We invite you to consult with us in our beautiful office, or reach out to us by phone – we are available however you need us.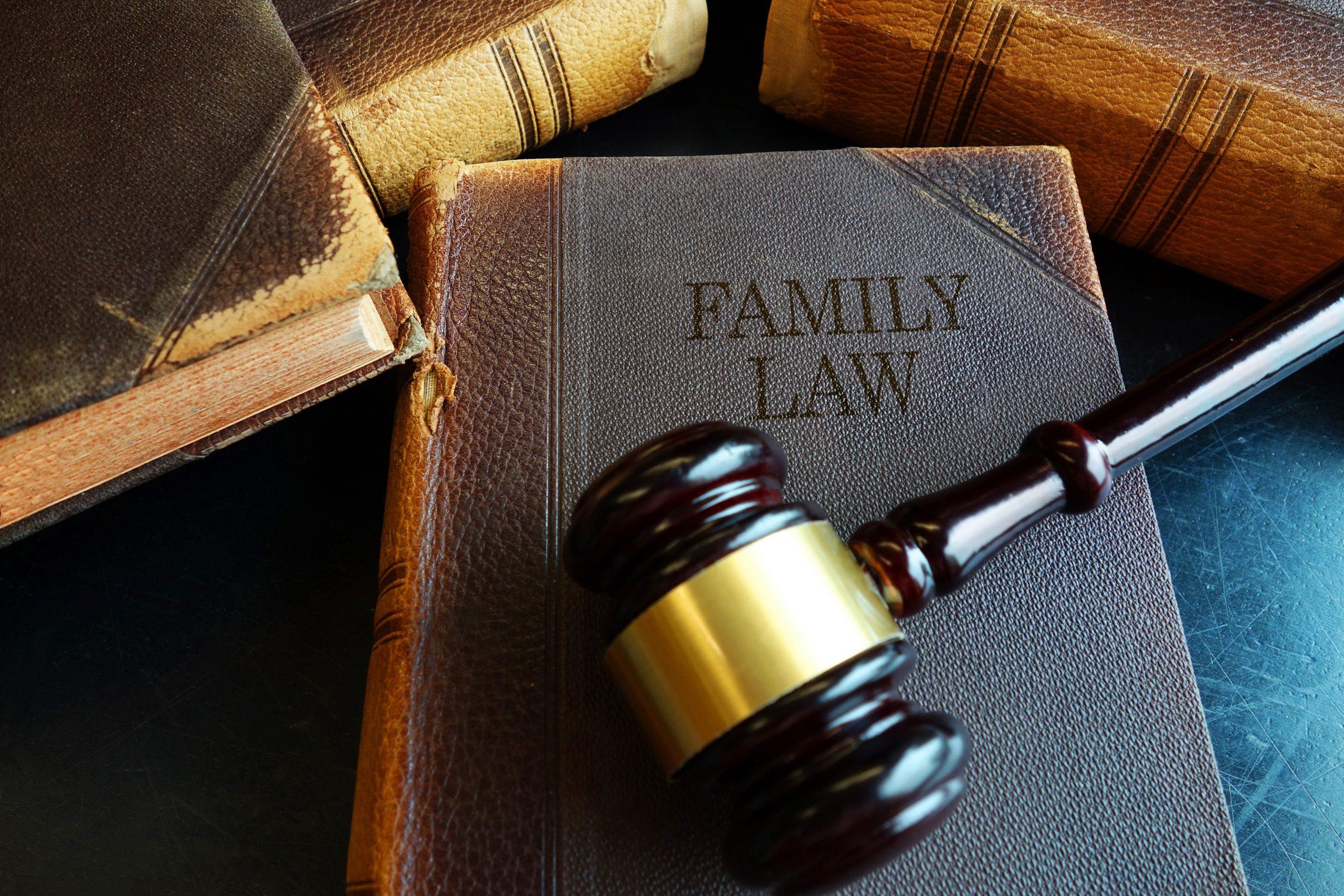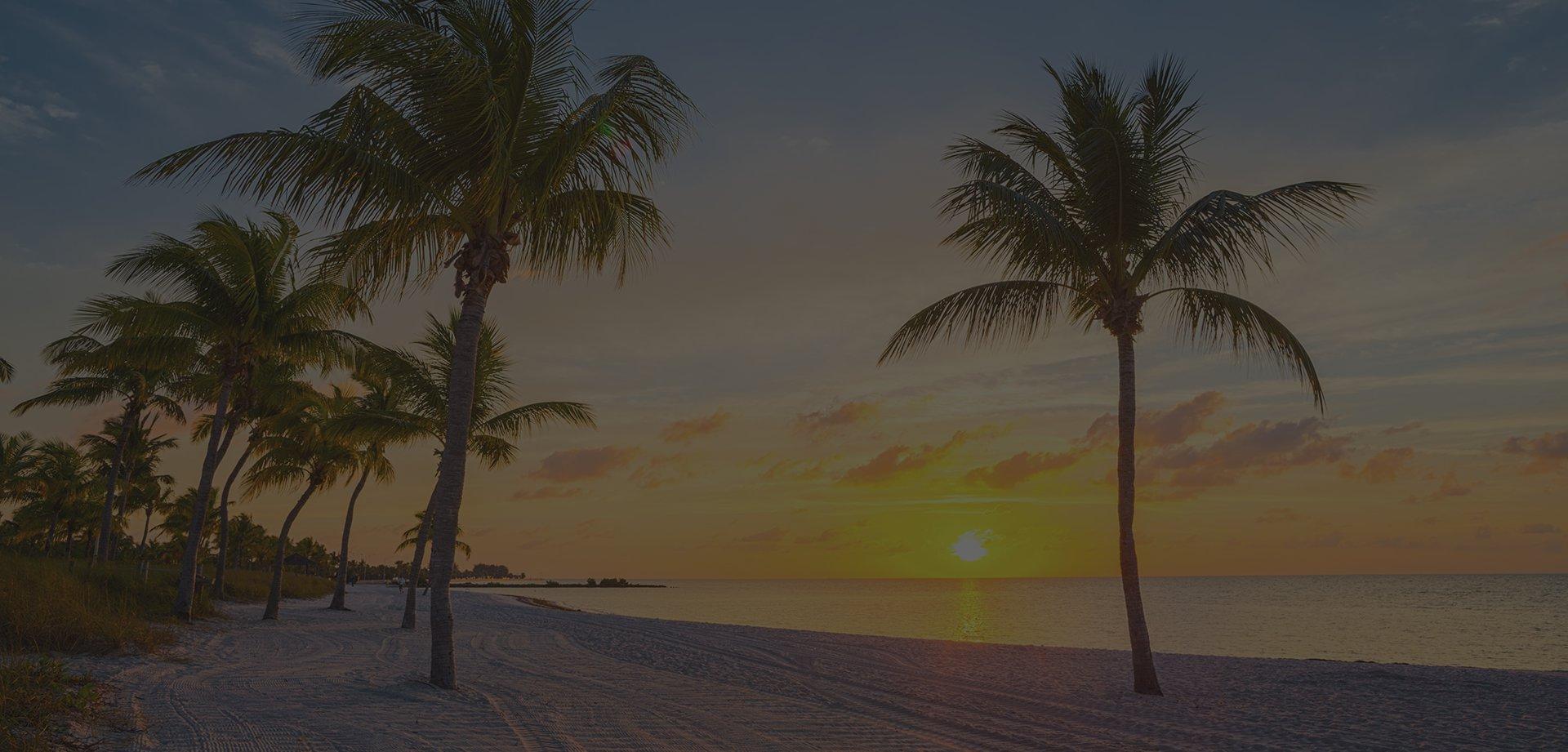 Dedicated to Finding the Right Solution
At George & French, Attorneys at Law, we take great care to understand every aspect of your situation before developing a strategic approach to resolve the matter. Though we strive to settle favorably for our clients to save them time and money, we are fully prepared to litigate a case when necessary.
Family law cases call for an attorney you can trust. Our firm enjoys building strong bonds with our clients and creating clients for life. In your time of need, we are the team you can count on.